Hockey player path templates are there for you, so you can create a "red thread" in your hockey club / teams, hockey practices, drills, values etc. and visualize it in a simple and a very powerful way.
Define what's most important in different areas and ages on the hockey player path, in your hockey team or club and visualize it to players, parents, and sponsors.
In the Hockey Player Path templates you will find some examples in every area filled in, but the most important work is to be done by you, where do you want go with you hockey club / team and what are the steps along the way?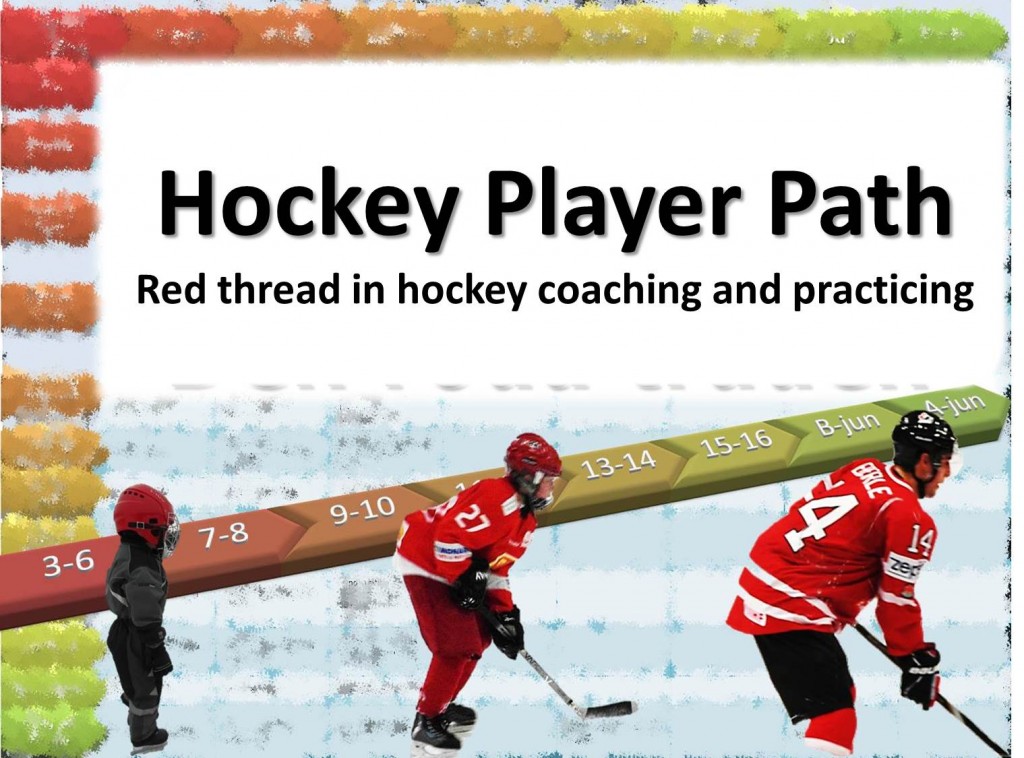 The templates will be sent you by e-mail and requires PowerPoint or similar program.
Price 24,95 €