Hockey puck control, stick handling drills, practices, training and exercises
Puck control drills, practices, training and exercises to improve your stickhandling skills, 165 pages! Puck control and agility/handling is essential for every hockey player beside skating skills. With these ice hockey stickhandling drills and practices you get valuable puck controlling exercises to use on your on-ice or off-ice hockey training. Each puck control and stick handling drill is clearly visualized, you will also get some hints about training support equipment, you can use during the stickhandling practices, that you most likely already have at home or can acquire for very small money. As a bonus in the end you find the amazing "lacrosse hockey move" from Mikael Granlund, from the hockey world championships and instructions how to do it yourself.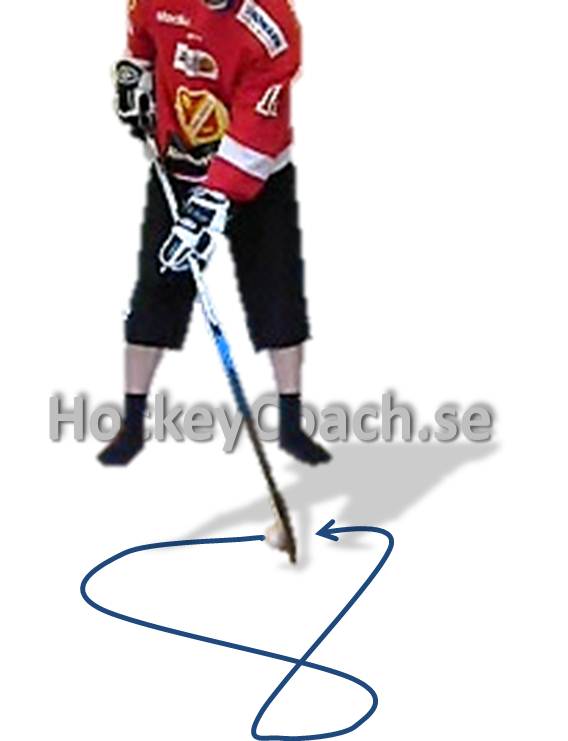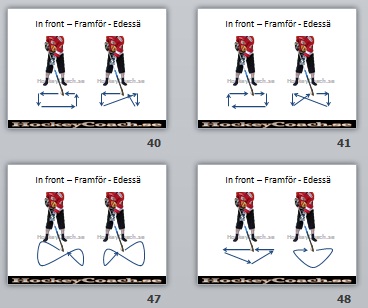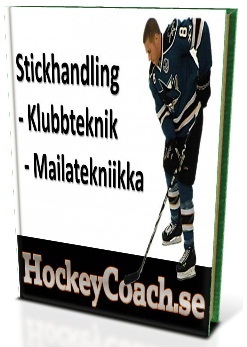 Buy the puck control and stickhandling drills E-book, 165 pages.
Price €7,95