Tag Archives:
Hockey skill drills
Individual youth hockey skills drills to improve dribbling, skating and stickhandling technique. Receive a pass, Gretzky turn, protect the puck round the cone, simple 1 on 1 situation, deke and shoot.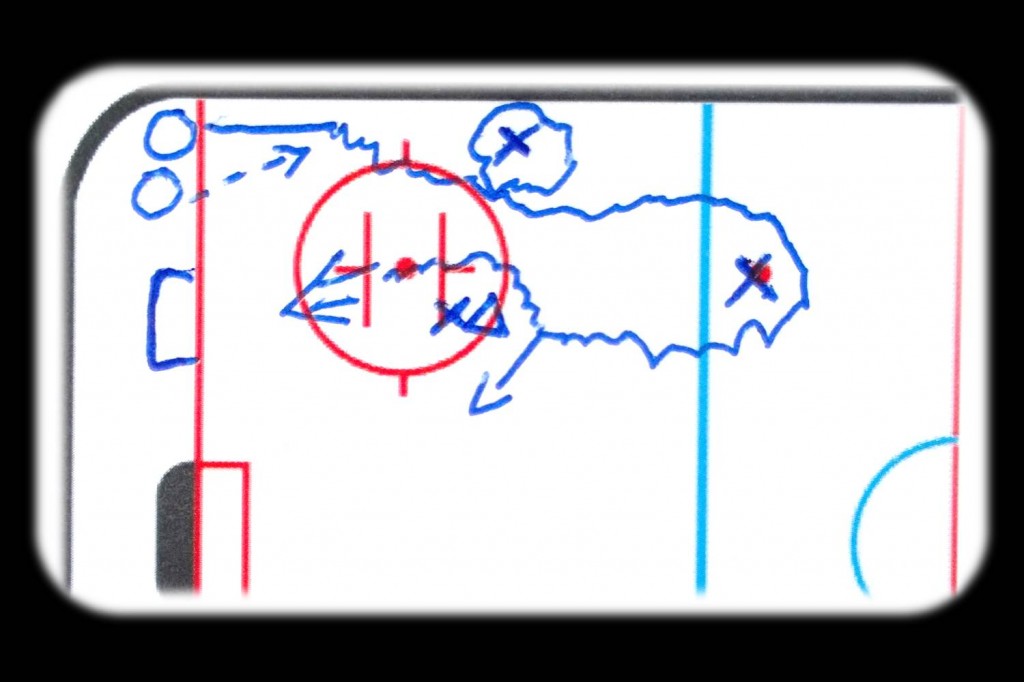 The hockey dribbling skill drill performed on hockey practice, with proper technique at Teemu Selanne hockey camp for youth hockey players in Finland.
Stickhandling drill on dryland >>
Hockey drills and practices for youth (initiation level), novice, atom, peewee, bantam, midget / juniors. Hockey drills for skating, passing, stickhandling, shooting, goal scoring, goalies, 1 on 1, 2 on 1, 2 on 2, 3 on 2, 3 on 3, warm up, game situations, break outs, off season, dryland… Explore Swedish and Finnish hockey coaching, the best of two worlds!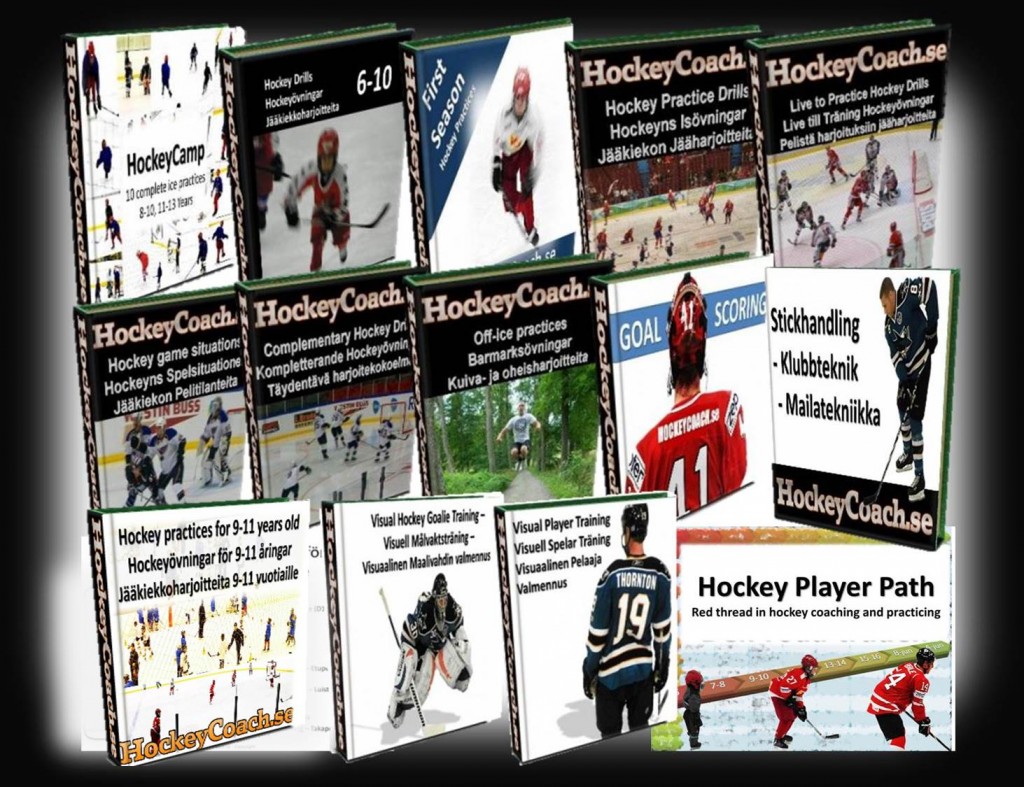 Hockey Practices and Drills – Hockeycoach.se
To explore the different hockey practices and drills on HockeyCoach.se, use the menu above or to the left. There you will find:
– Free hockey drill samples
– Hockey drills for 6-10 year old players – Youth hockey drills
– First season hockey practices for 7-9 year old, or young hockey players
– Hockey practices for 9, 10 and 11 year olds
– Hockey skating drills – Hockey Camp
– Hockey offensive plays and break outs (named complementary hockey drills)
– Hockey goal scoring practices and drills (theory and drills)
– Hockey game situations
– Hockey game to hockey drills on practices
– Hockey Practices 1
– Hockey off-ice / off-season training and practices
– Visual hockey player training
– Visual hockey goalie training
– Hockey Leadership – The Mourinho Way
– Hockey body language – The Mourinho Signs
– Hockey player path – the red thread through hockey practices
Free Hockey Drills and Practices – Download Free Hockey Drill Samples
Free hockey practice drill samples are also added on the page for easy download, free hockey drills and practices >>
 "We were lucky…?? Not when you are talking about my hockey players"